I teach singers how to
perform confidently.
sing heathfully.
ace their auditions.
make money with music.
Sound like someone you know?
Facts: most auditioners would land their dream role if they had ONE voice coaching session.
DOWNLOAD ONE OF MY POWERFUL PDF GUIDES
And get a head start on the musical theatre success of your dreams!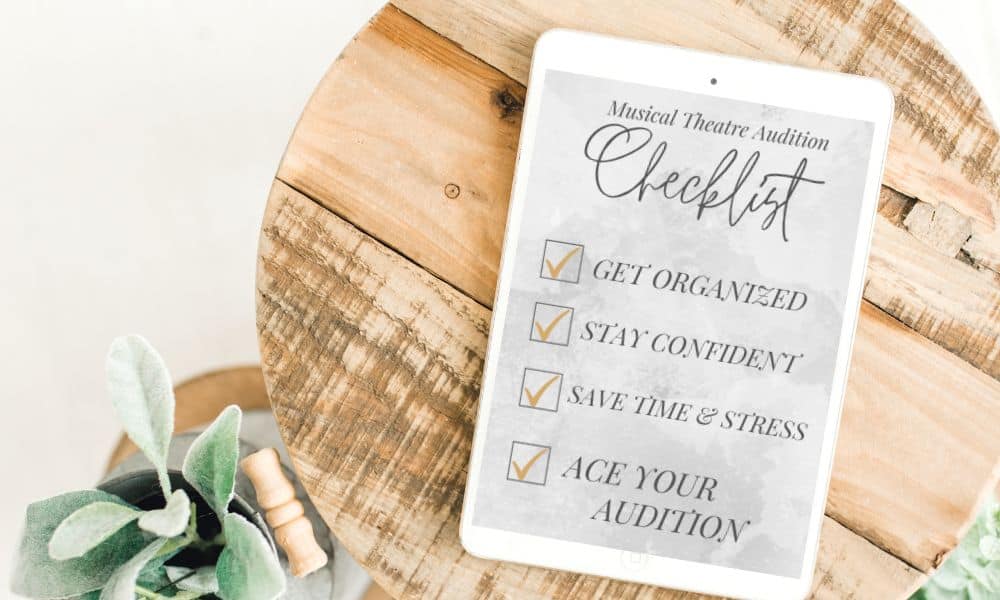 MUSICAL THEATRE AUDITION DAY CHECKLIST
You CAN perform that lead role.
Hi, I'm Grace. I've been singing for fun since I was a little kid in Christmas pageants and I've been paid to sing for the past 5 years in jazz bands, as a musical theatre director, and for private voice lessons.
It's lovely to *virtually* meet you. I'm a mom of one and wife to a country-singin' Marine. My mission is to teach singers to ace their auditions, increase their confidence, and get paid to sing.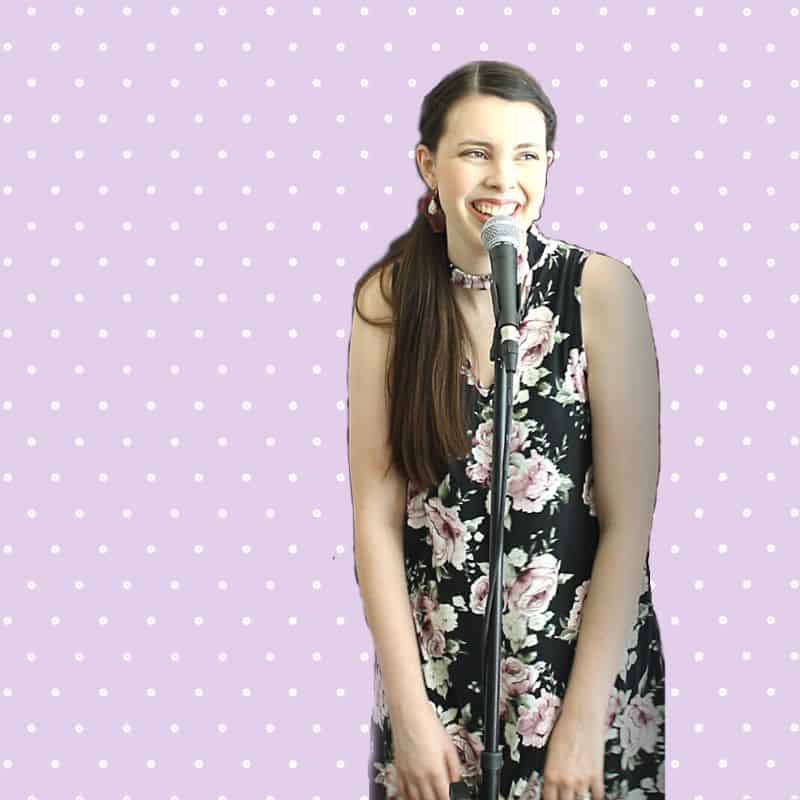 That could be you:
getting paid to sing!
Do you constantly wonder how to sing at Catholic weddings or local venues?
I help female musicians (from teens unsure about college to moms wanting to pursue their passions) stop wondering and start sharing their gift of music.
I LOVE coaching women to amplify their vocal technique. I'll also teach you how to confidently perform on any stage AND to start a prosperous singing business (without losing your soul to the toxic music scene!)
From breathing to belting, I teach singers how to sing without losing their soul.​
If your question isn't answered down here, please reach out!
Ready to become a paid Catholic Singer?
Sign up for the Sing With Grace Course today!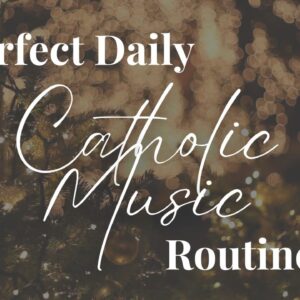 Sacred Music
All Catholic families struggle to pray more. We get stuck wondering things like: should I pray at night? What should I pray? Which songs should
Read More »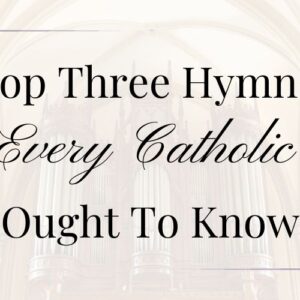 Sacred Music
Are you sick of Googling "traditional Catholic hymns" only to be met with cringey songs from the 70s or worse, sappy praise and worship music
Read More »
Hello future saints! Welcome to Sing With Grace the show to bring sacred music into the home. I'm your host, Grace Brown. I've been singing
Read More »