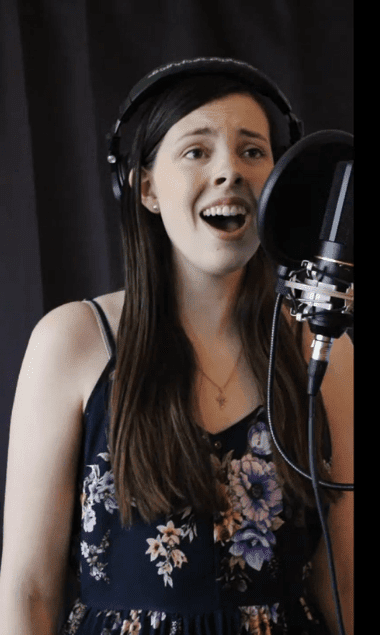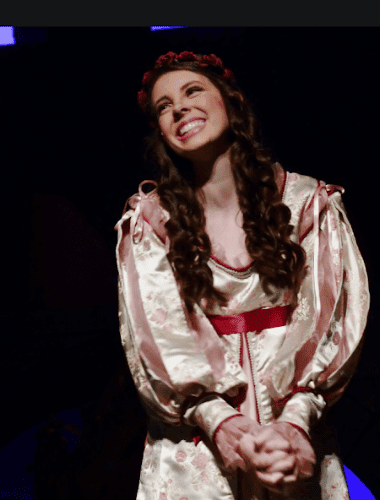 Make your dream of becoming a musician a reality. Work with me to become a confident performer, excellent vocalist, and savvy music business owner!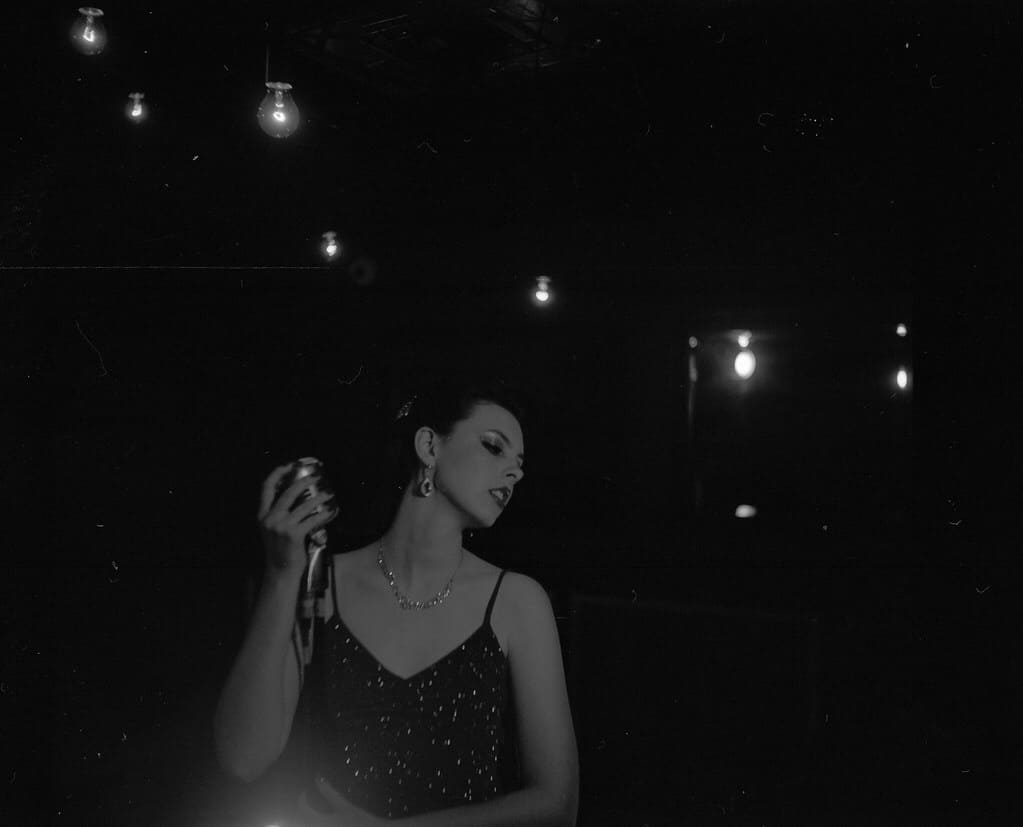 + MUSIC BUSINESS ADVISING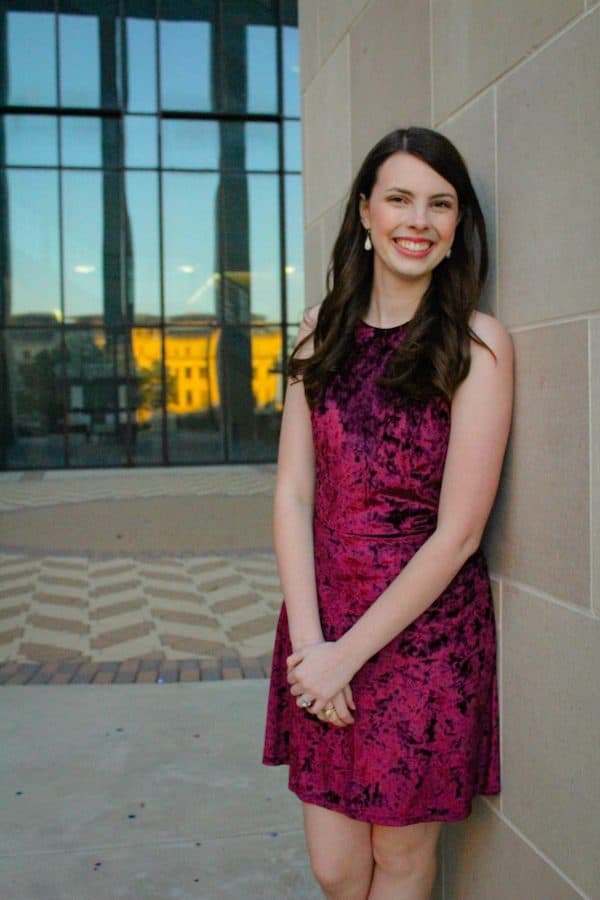 In 2018, after a semester of engineering courses, and hating them, I took a leap of faith, changed majors, and joined the university jazz band. The decision to return to performing was the best I ever made.
Since then, the military has relocated my husband, baby girl, and me across the country three times. I've dedicated the past three years to honing my marketing expertise and music producing my husband's first country album.
I performed jazz standards with the Aggieland Orchestra jazz big band across Texas. My favorite piece I sang with Aggieland is "Time After Time" (Ella style). 
2020-21: Vintage Swing Trio
Some military wives and I performed WWII-era swing tunes across northern Florida (my favorite: "Boogie Woogie Bugle Boy.")
2022: Heathers & Musical Direction
I returned to the musical theatre stage as Heather Chandler in "Heathers." I am also recently finished directing a high school production of "Fiddler on the Roof!"