I teach female singers how to
perform confidently.
book weddings & funerals.
sing heathfully.
make money with music.
Sound like someone you know?
Did you know wedding singers earn an average of $350 per wedding?
DOWNLOAD ONE OF MY POWERFUL PDF GUIDES
And get a head start on the musical success of your dreams!
You CAN get paid to sing professionally.
Hi, I'm Grace. I've been singing for fun since I was a little kid in Christmas pageants and I've been paid to sing for the past 5 years in jazz bands, as a musical theatre director, and for private voice lessons.
It's lovely to *virtually* meet you. I'm a mom of one and wife to a country-singin' Marine. And my mission is to raise up a new generation of Catholic singers who adore the beauty of and understand the importance of sacred music.
I teach young ladies how to sing healthfully and how to share the rich musical traditions of the Catholic faith with their parish and their community. I also coach them to ace their theatre auditions!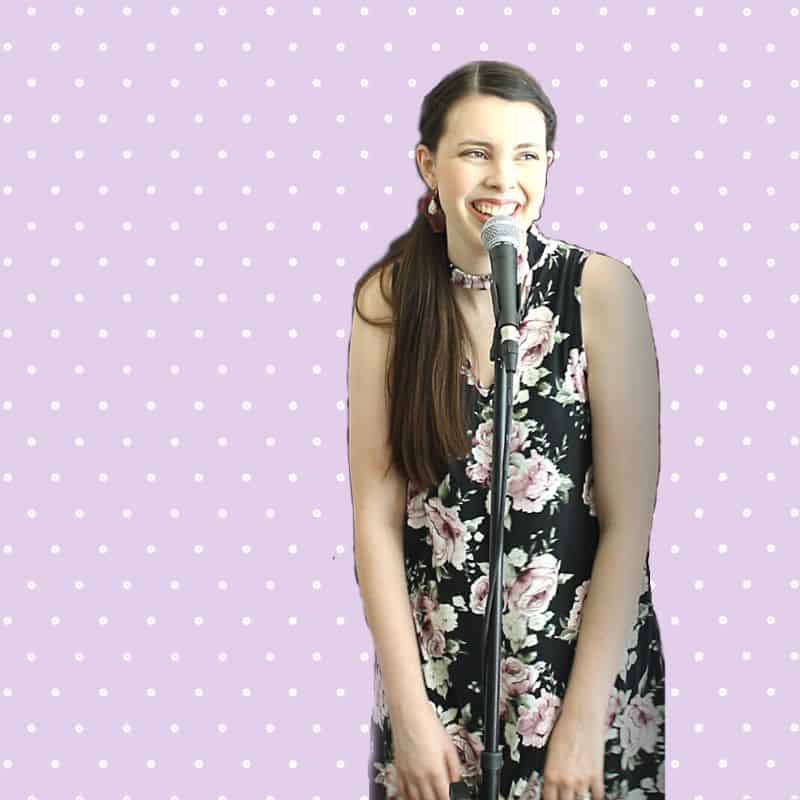 That could be you:
getting paid to sing!
Do you constantly wonder how to sing at Catholic weddings or local venues?
I help female musicians (from teens unsure about college to moms wanting to pursue their passions) stop wondering and start sharing their gift of music.
I LOVE coaching women to amplify their vocal technique. I'll also teach you how to confidently perform on any stage AND to start a prosperous singing business (without losing your soul to the toxic music scene!)
Do you know a 13+ y/o gal who wants to make a few hundred dollars every weekend by singing?
From breathing to chanting, I teach ladies how to sing without losing their soul.​
If your question isn't answered down here, please reach out!
Ready to become a paid Catholic Singer?
Sign up for the Sing With Grace Course today!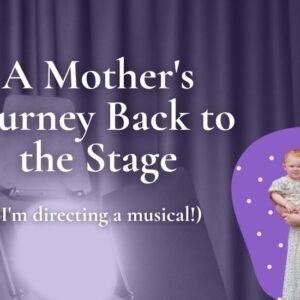 Uncategorized
This is the first post in a series documenting how I directed my first musical: Fiddler on the Roof. In seventh grade when I performed
Read More »
I'm sure you don't believe that it's possible to make liveable money as a singer. Your mom sure doesn't think so. Your grandma really doesn't
Read More »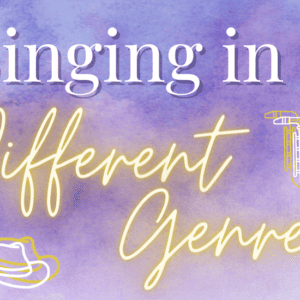 All About Performance
As you may or may not already know, my husband Caleb is a fantastic country singer-songwriter. Yes, I am biased. No, I am not exaggerating
Read More »