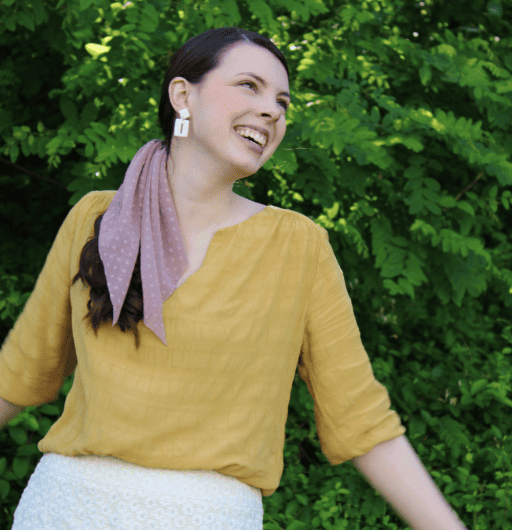 Howdy, it's nice to meet you!
My name is Grace Elaine Brown.
I'm a musical theatre enthusiast, a jazz singer, a Catholic, & the wife of a country singer-songwriter. I'm smiling in that picture over there because I am so excited to share my journeys in the crazy music biz with you. My goals for Sing With Grace are:
To document what's happening in my musical world.

To help burgeoning singers find their voice.

To share stories and wisdom from the fantastic performers I've met!
Sing With Grace Performing Arts Blog
theatre ○ musicals ○ recording ○ jazz ○ live ○ auditions ○ lights ○ Texas Country
Transform your performances from uneasy to extraordinary!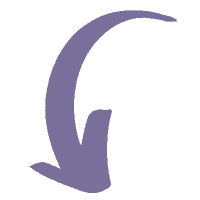 We can't let the pursuit of wealth destroy the pursuit of our passions.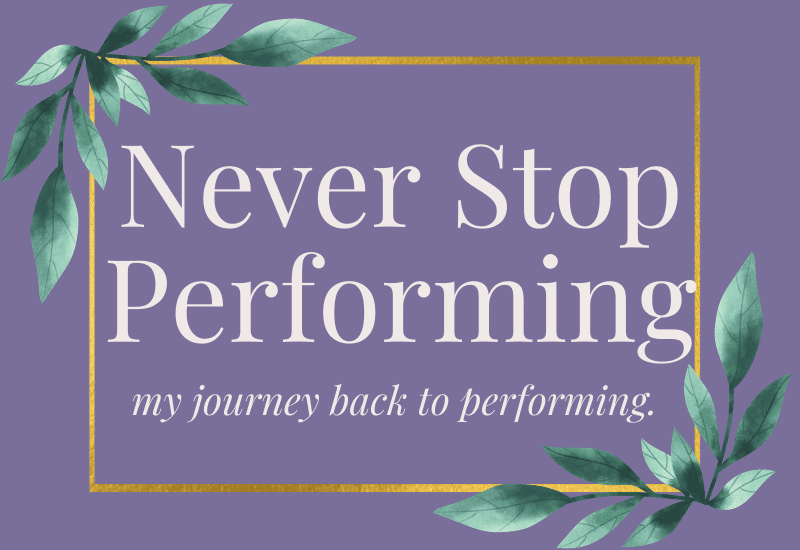 It's all too easy to drop your passion for performance (whatever that performing might look like!) because you feel the pressure to only do the things that make you money.  Sometimes it is really hard to get back into performing. I experienced this firsthand when I went to college. This blog post is a little narrative …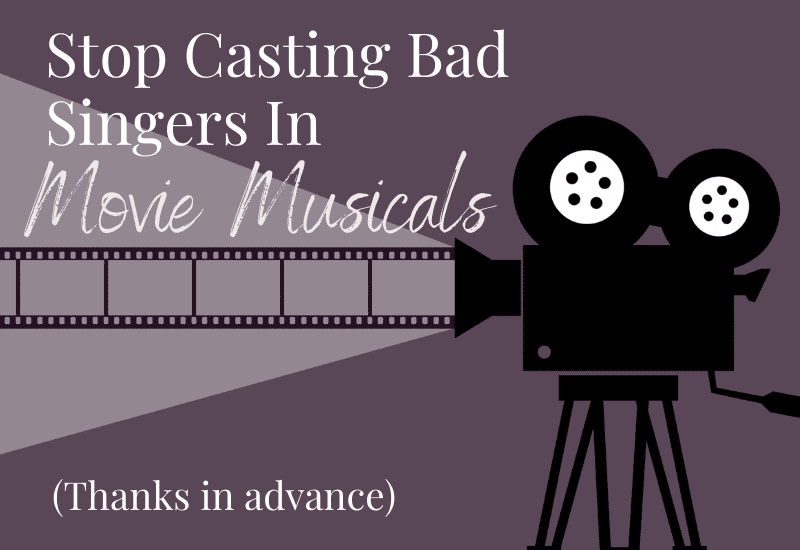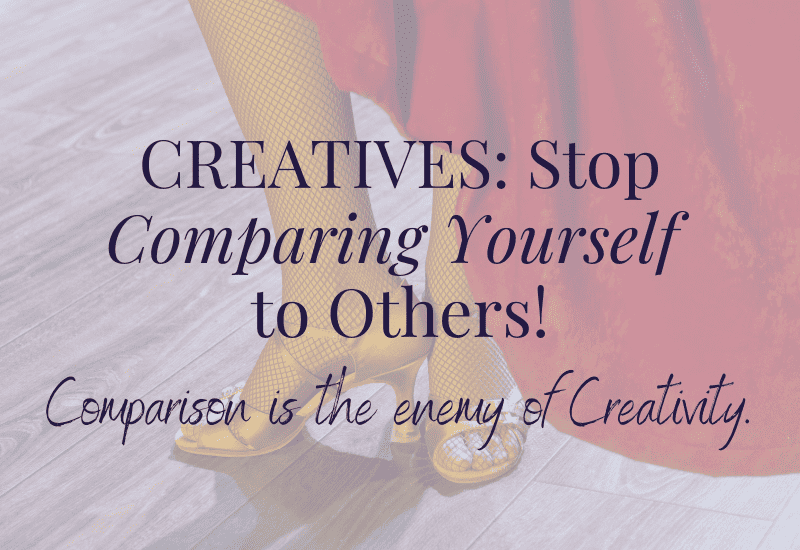 Stop comparing yourself to other people. (Seriously, stop it.) No healthy decisions are made out of self-consciousness. I'd go as far as to say that most decisions determined by what other people are doing/saying will make you feel less motivated, less inspired, and less creative overall. This is certainly something I've grappled with in the …
Want some audition ideas? Click on the numbered steps below!
Musical Theatre Audition Tips

Audition anxiety is real. Learn 10 of my best confidence-boosting tips to rock every audition!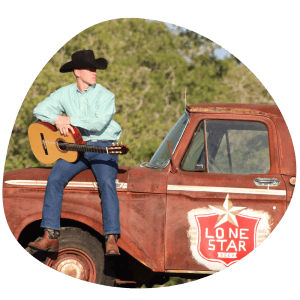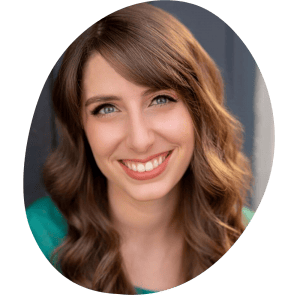 Guest Blog Contributors:​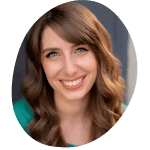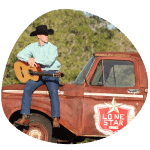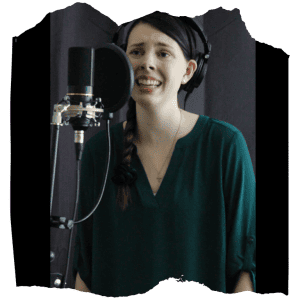 I sing jazz, showtunes, country, classical hymns, & opera.
I've helped many performers Hone their singing and performance Skills.
Just ask my country-singin' husband!
I'd Love to Hear From You!
Blog post ideas, questions about the Never Stop Performing Posse, audition questions / advice, anything . . . I'm here to talk!