I teach female Catholic singers how to
book their first gig.
perform confidently.
grow a fan base.
sing heathfully.
make money with music.
Sound like something you'd like to do?
Did you know wedding singers earn an average of $350 per wedding?
DOWNLOAD ONE OF MY POWERFUL PDF GUIDES
And get a head start on the musical success of your dreams!
It's lovely to *virtually* meet you. I'm a mom of one and wife to a country-singin' Marine. Instead of pursuing my Broadway dreams, I gave up singing and pursued an engineering degree . . . which made me miserable.
At college, I did everything in my power to continue performing: auditioning for musicals and joining the university jazz ensemble as their principal soloist.
Trust me: I understand how frustrating and scary it is to pursue music. I also understand that no matter how fervently you ignore the gifts God has given you–you'll still end up using them.
If God is calling you to music, I can't wait to help you pursue that calling!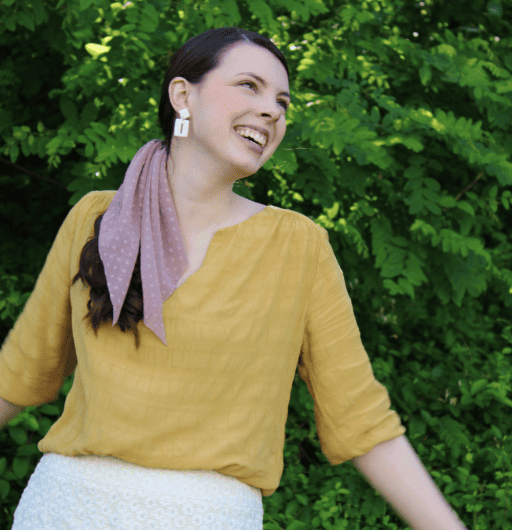 That could be you:
getting paid to sing!
Do you constantly wonder how to begin performing at local venues?
I help female musicians (from teens unsure about college to moms wanting to pursue their passions) stop wondering and start sharing their gift of music.
Not only will you receive extensive coaching to amplify your vocal technique. I'll also teach you how to confidently perform on any stage AND to start a prosperous singing business (without losing your soul to the toxic music scene!)
My mission is to motivate young women to start singing in their local area (and make money doing it!)
From breathing to branding, I teach you how to sing without losing your soul.​
If your question isn't answered down here, please reach out!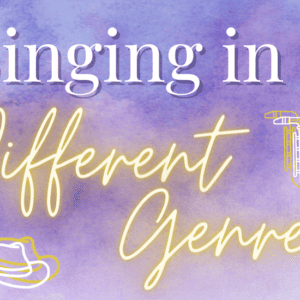 All About Performance
As you may or may not already know, my husband Caleb is a fantastic country singer-songwriter. Yes, I am biased. No, I am not exaggerating
Read More »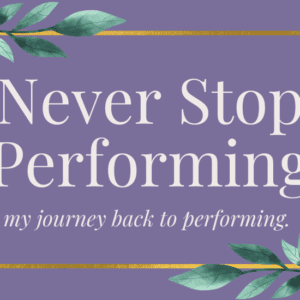 All About Performance
It's all too easy to drop your passion for performance (whatever that performing might look like!) because you feel the pressure to only do the things
Read More »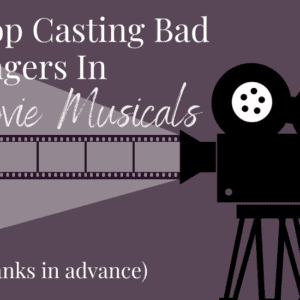 All About Performance
I am sick and tired of movie musicals casting big Hollywood movie actors THAT DON'T SING. I'm talking Emma Watson in B&B, Helena Bonham Carter
Read More »