Your performances transformed from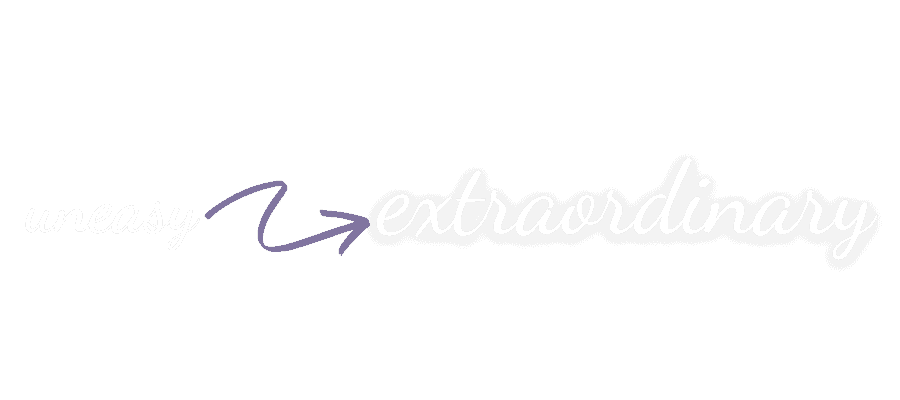 Private online vocal lessons to help you find confidence in your vocal performances using healthy techniques and connecting your joy! 

You're auditioning for a musical and need to extend your range to land that lead role.

You're a gigging musician and you're not sure how to connect with your audience or grow your fanbase.

You've got a performance coming up and need help singing musically & connecting emotionally and physically with your song!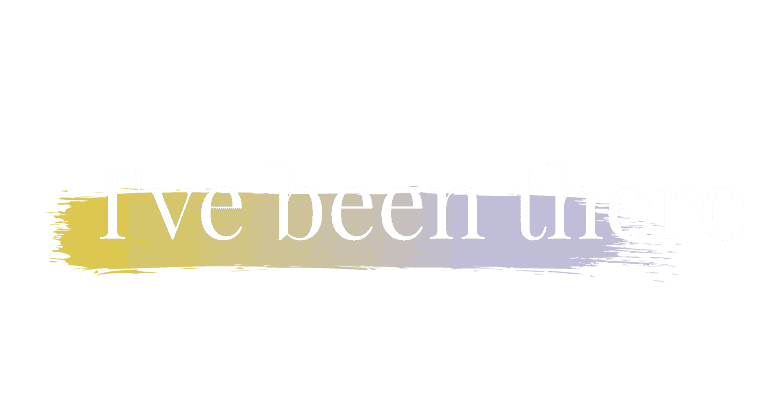 When you can hear that something's not right,
but you're not sure how to fix it.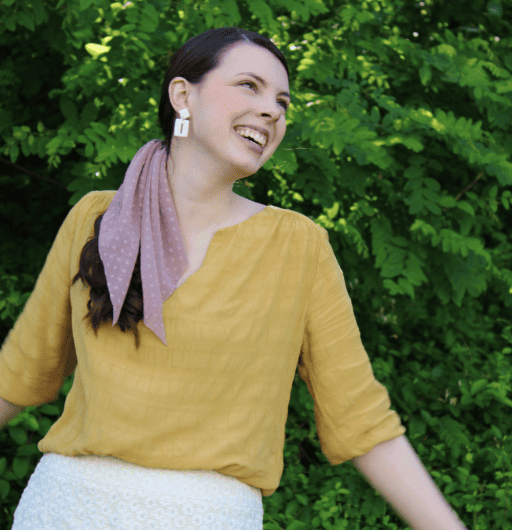 Howdy! I'm Grace Elaine Brown, voice teacher & musical theatre performer.
Since performing in my first school musical, Fiddler on the Roof, I fell in love with singing.
Emboldened by my first successful audition, I confidently strolled into a local community theatre's auditions for Annie–auditioning with "My Favorite Things."
If you've ever read a "Musical Theatre Do-Not-Sing List," you'll know that song is tip top of the list (oops). Needless to say, the directors were not enthused by my overused and vastly underprepared audition!
I never wanted to be underprepared for an audition again.
Finally, I began my 7-year journey learning everything I could from musical theatre and classical voice teachers. I performed in dozens of musicals and university jazz concerts.
Voice lessons changed my performances forever!
Voice teachers help you . . .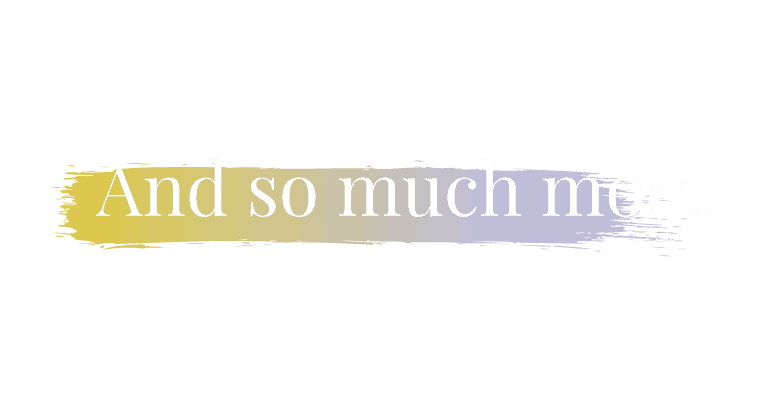 When you want to succeed at your auditions,
you need to give exemplary performances.
Don't try to solve your vocal problems alone!
Sing With Grace Performing Arts Blog
Read about performing, auditioning, & how voice lessons will transform your singing!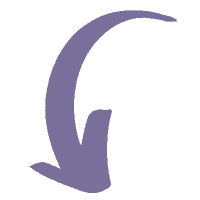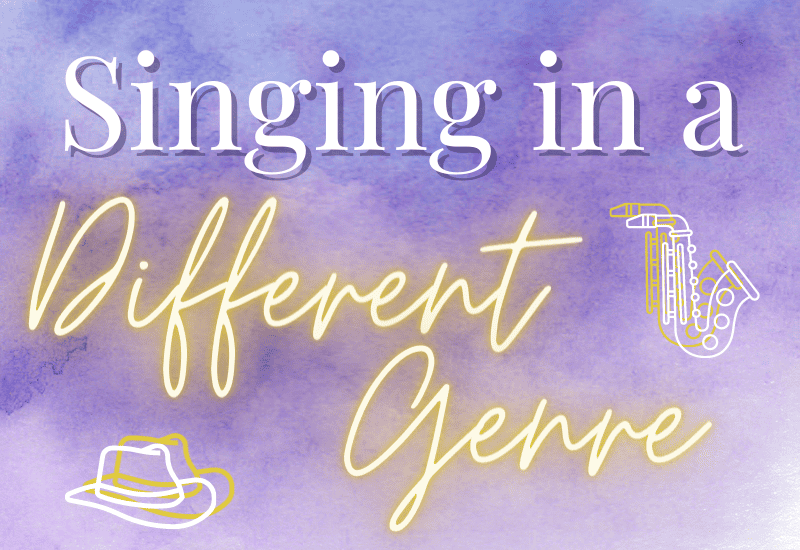 As you may or may not already know, my husband Caleb is a fantastic country singer-songwriter. Yes, I am biased. No, I am not exaggerating when...
Read More>>
Not sure if you heard, but I've decided to start giving out free audition / performance evaluations. Why am I doing this? And why for free?...
Read More>>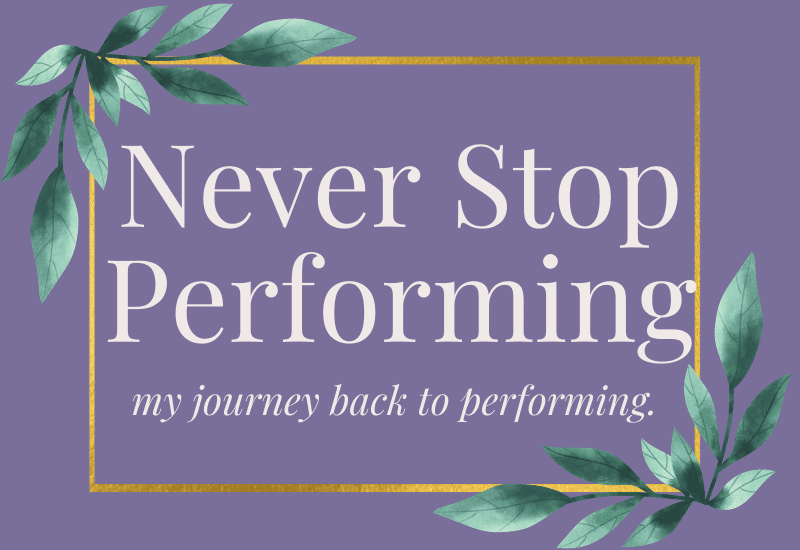 It's all too easy to drop your passion for performance (whatever that performing might look like!) because you feel the pressure to only do the things that...
Read More>>
Transform your vocal performances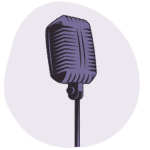 your vocal folds, support muscles, and mental process.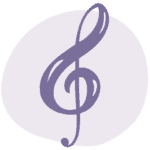 problem areas and overcome emotional and physical blocks.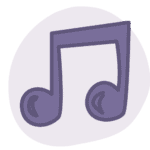 your voice from
uneasy to
extraordinary.