Newest post: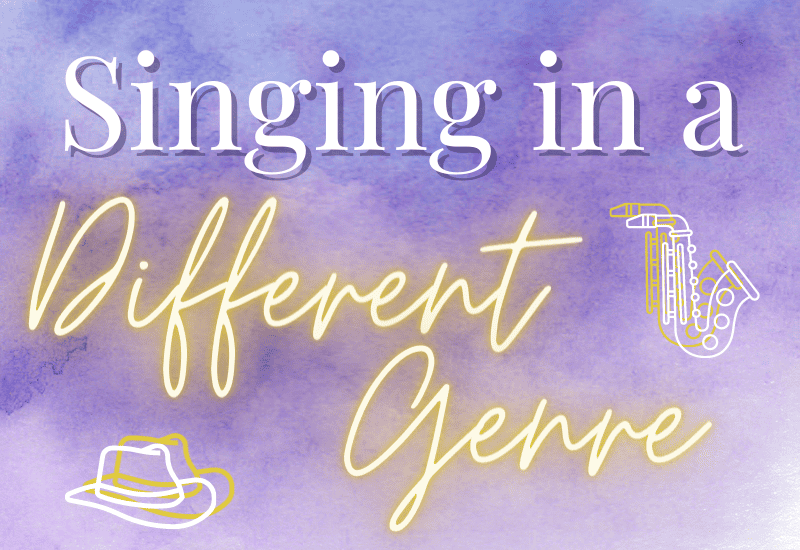 As you may or may not already know, my husband Caleb is a fantastic country singer-songwriter. Yes, I am biased. No, I am not exaggerating when I say he has an excellent voice for the country genre and an even greater skill at utilizing his voice over multiple genres! Though his professional gigs are solo … How to Sing in…
I'd Love To Hear From You!
Blog post ideas, questions about the Never Stop Performing Posse newsletter, audition questions / advice, anything . . . I'm here to talk! Contact me here.